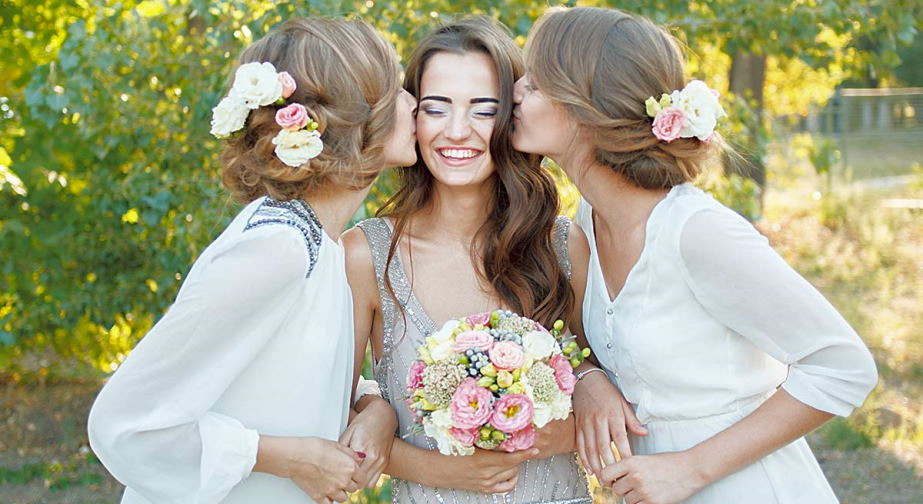 Easy Wedding Hairstyles That'll Make You Look Incredible
Looking for an easy wedding hairstyle that'll make you look incredible? We've got you covered! From elegant updos to simple half-dos, we've found the best hairstyles that are both stylish and easy to manage. So whether you're short on time or want a fuss-free style, these wedding hair ideas will have you looking amazing on your big day. Read on to find your perfect look!
Easy wedding hairstyles for the bride on a budget
Your wedding day is one of the most important days of your life, so you want to look your best. Fortunately, plenty of easy wedding hairstyles will make you look incredible without spending hours on your hair.
A simple updo is always a good option if you have long hair. You can pull your hair back into a sleek ponytail or bun or try something more elaborate like braids or twists. Loose curls are always an attractive option if you're looking for something a little more romantic.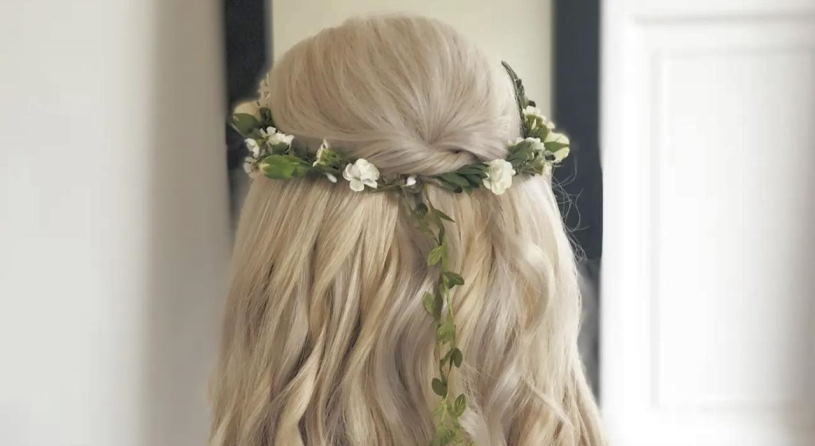 If you have shorter hair, don't worry-there are still plenty of gorgeous styles to choose from. A classic bob looks chic and elegant, and adding some waves or curls can dress it up for a wedding. If you want to show off your neck and shoulders, try wearing your hair in a half-up, half-down style. And if you're feeling bold, you can always go for a chic pixie cut.
Whatever your hair length, an easy wedding hairstyle is perfect for you. So look at these beautiful ideas and find the one that's right for you.
Simple wedding hairstyles you can DIY
When it comes to wedding hairstyles, there are endless options. But if you're looking for something more unique and personal, why not try a DIY approach?
There are lots of simple wedding hairstyles that you can do yourself, whether you're planning an intimate ceremony or a big, lavish affair. And the best part is, they won't cost you a fortune!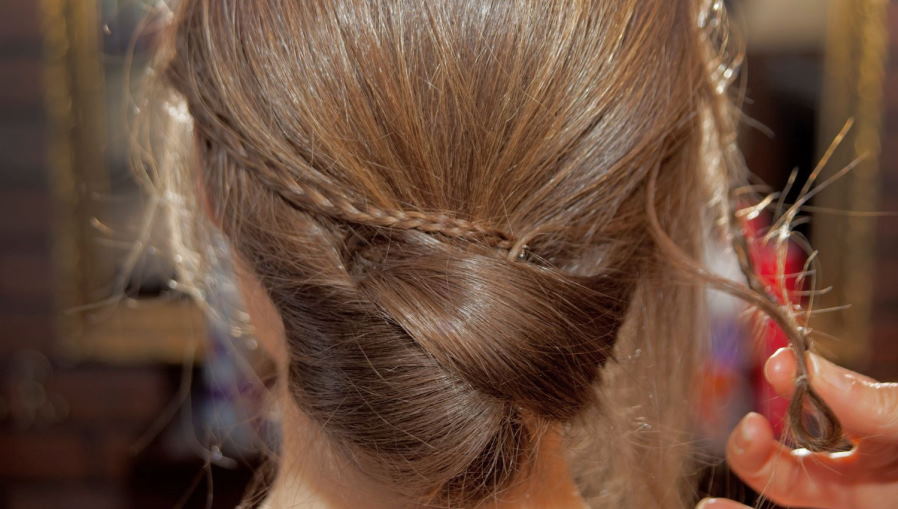 Here are just a few ideas to get you started:
A messy updo. An updo is always a good option if you're not into the idea of having your hair down on your big day. And there's no need to go for anything too complicated – a messy bun or chignon will look just as gorgeous.
Beachy waves. This is a great option if you're getting married by the ocean or in a warm climate. Simply curl your hair with an alarge-barrelled curling iron, then run your fingers through it to break up the curls.
A sleek and elegant ponytail. Try a classic ponytail with a twist if you want to keep your hair off your face but still want to look chic. Pull your hair back into a high ponytail, then wrap a section of hair around the base to conceal the elastic. Secure with bobby pins, and you're good to go!
Vintage-inspired curls. There's nothing quite like old Hollywood glamour, and you can easily achieve it with your hair. First, curl your hair with a curling iron, then set the curls with some old-fashioned setting lotion or gel.
A romantic braid. Braids are always a good choice for weddings, as they can look soft and feminine or edgy and modern. French braids are classic, but if you want something different, try a fishtail or Dutch braid instead.
With so many options, there's no reason not to try a DIY wedding hairstyle! Just be sure to practice beforehand to know exactly what you're doing on the big day.