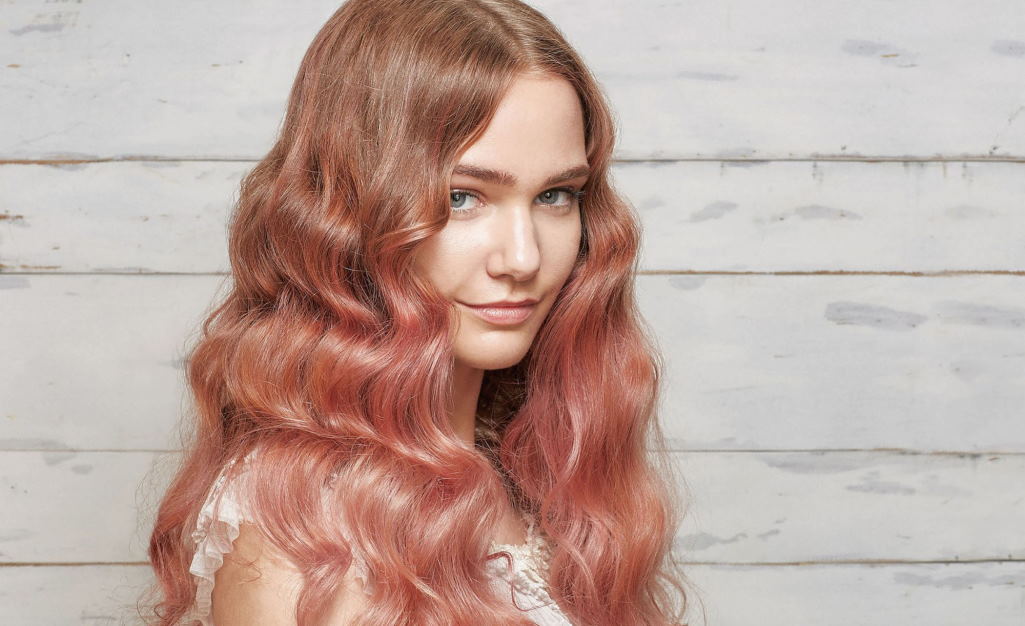 The Hottest Wedding Hair Color Trends
As we move into the colder months, it's natural to start thinking about switching up our hair color to reflect the new season. But with so many trendy colors to choose from, it can be hard to decide on the perfect shade for you. So if you're looking for a little inspiration, check out our roundup of the hottest wedding hair color trends for fall and winter. From deep reds and sultry brunettes to icy blondes and champagnes, there's something for everyone on this list! So whether you're planning your wedding or want to update your look for the winter months, these colors will inspire you.
Wedding hair color trends: the best colors to wear this year
Blondes may have more fun, but brides of all hair colors turn heads with brand-new hues. And whether you're a natural brunette, born blonde, or rocking pink hair, there's a shade for you.
So if you're searching for the perfect wedding hair color to complement your bridal style! We've rounded up the hottest hair color trends for 2019, from subtle ombré to statement-making vivids. Trust us—one of these shades is bound to inspire your own big-day look.
Wedding Hair Color Trend #1: Chocolate Brown with Caramel Highlights
This season, chocolate brown hair is all the rage. And what's not to love? The rich hue is flattering on just about every skin tone, and it can be styled in various ways—from sleek and straight to soft and romantic.
Ask your colorist for caramel highlights to take your chocolate brown hair to the next level. The warm-toned streaks will add dimension and depth to your mane, making it look healthy and glowy. Just be sure to use a sulfate-free shampoo and conditioner to protect your color from fading.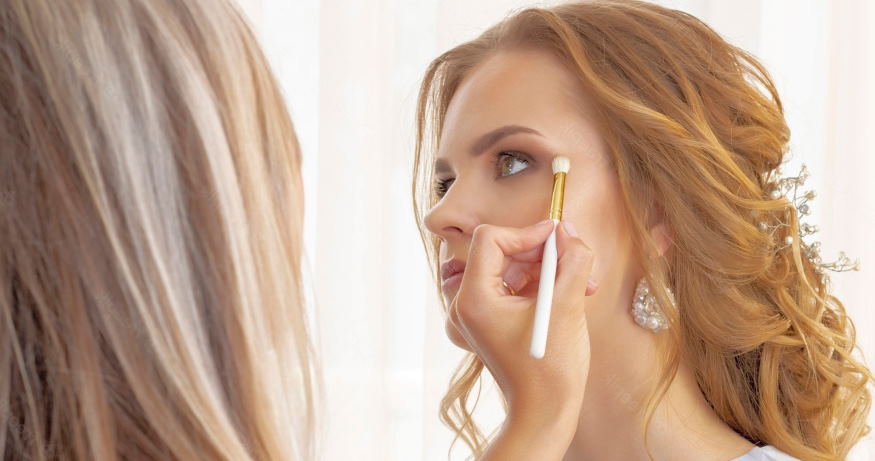 Wedding Hair Color Trend #2: Platinum Blonde
If you're looking for a truly show-stopping wedding hair color, platinum blonde is definitely. This ultra-light hue is dramatic yet still chic and elegant. And whether you wear it in a sleek bob or flowing curls, it's sure to turn heads.
Of course, achieving the perfect shade of platinum blonde takes some work. First, your colorist must lighten your hair to a yellowish tone. Then, they'll add a violet-based toner to neutralize any brassiness. Finally, they'll apply a gloss to give your hair extra shine and dimension.
If you're starting with dark hair, this process can take several hours—so be sure to schedule a consultation with your colorist before your big day.
Wedding Hair Color Trend #3: Subtle Ombré
If you're not ready for a major hair change, consider a subtle ombré. This low-maintenance hair color technique involves lightening the ends of your hair to create a natural-looking gradient.
The best part about a subtle ombré is that it can be customized to complement any hair color. For example, if you have dark brown hair, your colorist can add caramel highlights for a touch of warmth. They can add white streaks for an edgy twist if you have blonde hair. And if you have red hair, they can add copper highlights for a pop of color.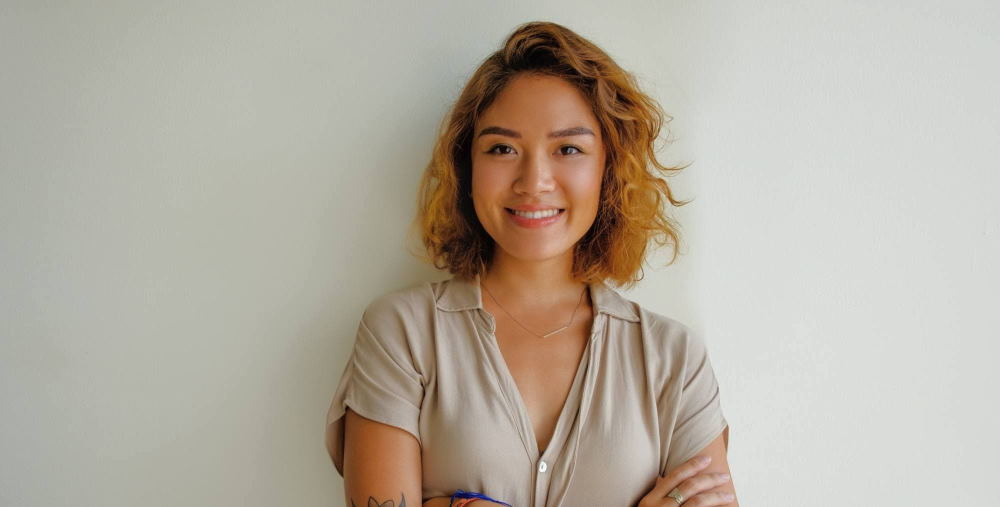 Wedding Hair Color Trend #4: Rose Gold
Rose gold is the perfect hair color for brides who want to make a statement. This trendy hue combines the best of both worlds—the warmness of golden blonde with the playfulness of pink. And whether you wear it in beachy waves or sleek and straight, it's sure to turn heads.
To get the perfect rose gold hue, your colorist will mix a violet-based toner with a gold-based gloss. The result? A pretty, pastel shade that looks amazing on just about everyone.
Wedding Hair Color Trend #5: Vivid Colors
For brides looking to stand out, vivid hair colors are a great option. From bright blue to electric pink, there are endless possibilities when it comes to statement-making hues. And whether you choose to rock a single color or a rainbow of shades, one thing is for sure: You'll turn heads on your big day.
Of course, before you go crazy with color, it's important to consult with a professional. After all, achieving the perfect shade of vivid hair requires bleaching and toning—two processes that can damage your hair if not done correctly. So if you're considering this trend, schedule a consultation with your colorist first.