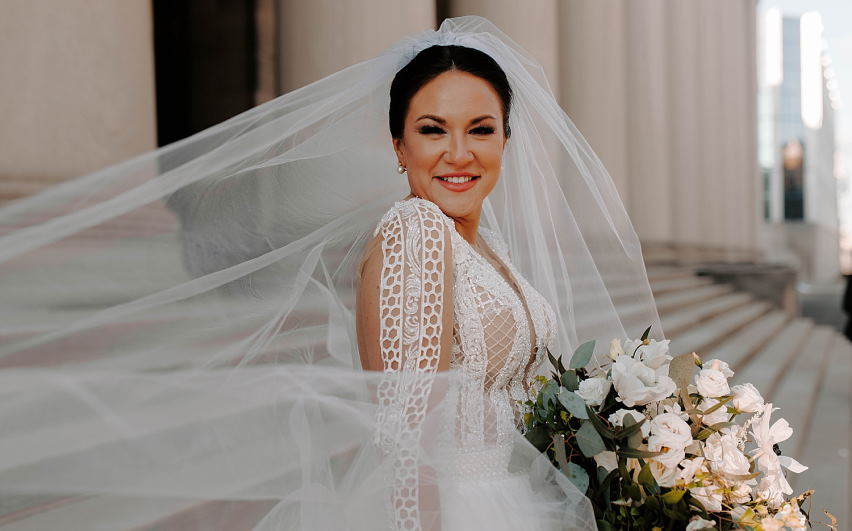 How to Be Beautiful on Your Big Day and Avoid Wedding Beauty Disasters
When it comes to your wedding day, you want to look and feel your best. However, with all the planning that goes into the big event, it can be easy to forget some of the most important details. This post will share tips for avoiding common beauty disasters on your wedding day. So, whether you're planning a large or small wedding, read on for advice to help you look and feel beautiful from top to bottom!
Wedding beauty tips to help you look your best on your big day
Your wedding day is one of the most important days of your life. And, as any bride knows, looking and feeling your best is a top priority. But with all the stress that comes with wedding planning, it's easy to let your beauty regime fall by the wayside. Don't let that happen! Here are some tips to help you look gorgeous on your big day – and avoid any last-minute beauty disasters.
Start early
When it comes to your wedding day beauty regimen, starting early is key. If you wait until the last minute to start thinking about your hair and makeup, you'll likely feel frazzled and stressed out. So instead, start planning your look, so you have plenty of time to experiment with different styles and looks.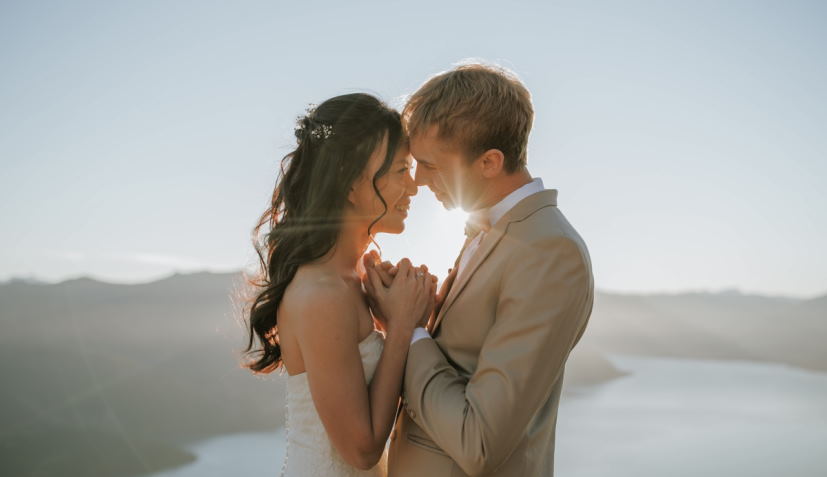 Schedule a trial run
Whether you're planning to do your own hair and makeup or hiring a professional, it's always a good idea to schedule a trial run. This will give you a chance to try out different hairstyles, and makeup looks to see what works best with your features. It's also a good opportunity to get to know your hair and makeup artist so that you're both on the same page come wedding day.
Get plenty of rest
Trying to get beauty sleep the night before your wedding is unlikely to do much good. So, instead of staying up late watching TV or working on last-minute wedding details, ensure you get plenty of rest in the weeks leading up to your big day. Getting a good night's sleep will help you look and feel refreshed and radiant on your wedding day.
Drink lots of water
Staying hydrated is essential for keeping your skin looking its best. Drink plenty of water in the weeks following your wedding to help your skin stay hydrated and glowing. Avoid sugary drinks, alcohol, and caffeine, which can dehydrate your skin.
Eat healthy
What you put into your body will show on the outside, so make sure you're eating plenty of healthy foods in the lead-up to your wedding. Incorporate plenty of fruits, vegetables, and lean protein into your diet to help give your skin a healthy glow. And, if you're feeling particularly stressed, try to avoid processed and sugary foods, which can make you look and feel bloated.
Exercise
Exercise is not only good for your health but also your skin. Getting sweaty helps flush toxins out of your body and gives your skin a natural glow. So, make time for some exercise in the weeks leading up to your wedding to help you look and feel your best.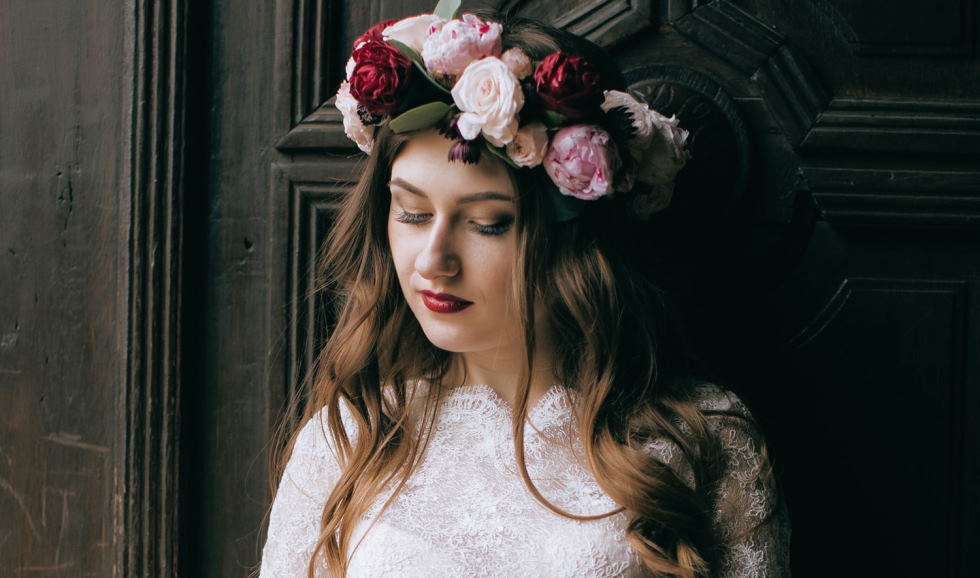 Don't forget the sunscreen
Even if you're getting married in the winter, it's important to wear sunscreen on your wedding day. The sun can still damage your skin, even when it's cold outside. So, make sure you apply sunscreen with an SPF of at least 30 to all exposed areas of skin.
Touch up your makeup
Even if you're hiring a professional makeup artist, it's a good idea to touch up your own makeup during the reception. Keep a small cosmetics bag with you to freshen up your lipstick or powder your nose as needed. This will help you look picture-perfect in all your wedding photos.
Tips to avoid common wedding day beauty disasters
Wedding days should be one of the most special days in a person's life. But often, things can go wrong – especially when it comes to your appearance. So here are some tips to help you avoid common beauty disasters on your big day:
Don't try any new beauty products before the big day. Now is not the time to experiment with that new foundation or hair product. Instead, stick with the products you know and trust to avoid unwanted surprises.
Get a trial run of your hair and makeup. This will help ensure you're happy with how you look on the day and avoid any last-minute panics.
Make sure you have all the necessary supplies for touch-ups. Whether it's a spare pair of falsies or some extra lipstick, make sure you have everything you might need to keep yourself looking gorgeous throughout the day.
Pay attention to your nails. Broken nails and chipped polish are not good looks. So make sure your nails are in tip-top condition before the big day.
Be prepared for any weather conditions. If you're worried about your hair or makeup melting in the heat or getting ruined in the rain, pack some emergency supplies (like a compact powder or hairspray) to help keep everything in place.
Following these simple tips, you can avoid beauty disasters and have a stress-free wedding day!