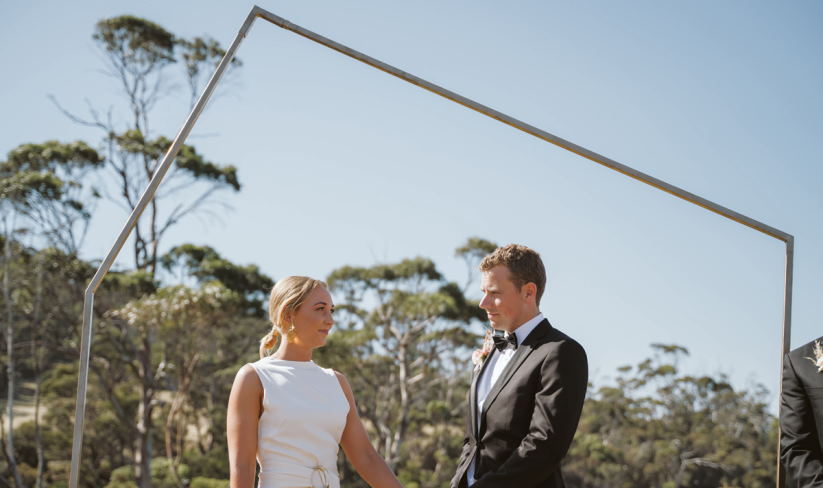 Minimalist Wedding Ideas to Keep Your Big Day Stress-Free
Are you planning a wedding and looking for minimalist ideas? If so, you're in luck! In this post, we'll share a few tips on how to keep your wedding minimal without sacrificing style or elegance. So whether you're looking to save money or simply want a more simplistic celebration, read on for some helpful advice.
Minimalist wedding ideas: how to keep your big day simple and elegant
There are many minimalist wedding ideas to choose from for couples who want to keep their wedding simple, elegant, and cost-effective. From choosing a less expensive venue to opting for a more intimate guest list, there are plenty of ways to have the wedding of your dreams without spending a fortune.
One way to reduce costs is to choose a less expensive venue. For example, if you're not set on having a traditional church ceremony, consider getting married in a park or garden instead. Outdoor weddings can be as beautiful as indoor ones, and they often come with a much lower price tag.
Another way to save money is to invite fewer people to your big day. If you're only inviting close family and friends, you'll automatically cut down on your guest list – and your expenses. You can also ask guests to contribute towards the cost of your wedding instead of buying traditional gifts.
Of course, plenty of other ways to have a beautiful and minimalist wedding. From simple decoration ideas to more creative ways to cut costs, there's no shortage of inspiration for couples who want to keep things low-key. All it takes is a little research – and a lot of love!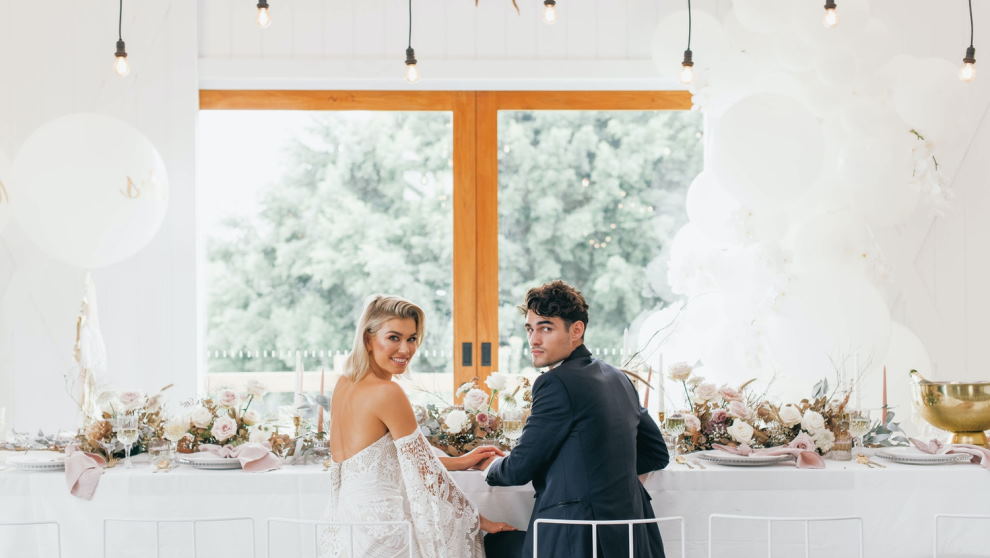 Minimalist wedding decor ideas that will inspire you!
Here are some of our favorite minimalist wedding decor ideas to inspire you:
Keep the color palette simple
Opt for a clean and classic color palette of white, black, and green. This will give your decor a timeless feel and ensure that everything coordinates perfectly.
Choose minimal floral arrangements
Rather than going for large and elaborate floral displays, opt for more simplistic arrangements using just a few stems of each type of flower. This will create a chic look without being too overwhelming.
Use minimal stationery
Your wedding stationery doesn't need to be fussy or over the top. Stick to a simple design with clean lines for a modern and elegant look.
Keep your cake simple
A minimalist wedding cake is a perfect way to finish off your decor. Choose a design with minimal embellishments and a sleek finish.
Use candles to create an ambiance
Candles are a must-have when creating a romantic and relaxing atmosphere. Scatter them around your venue to give the space a warm and inviting glow.
Following these tips will help you create the perfect minimalist wedding decor scheme that is stylish and cost-effective!