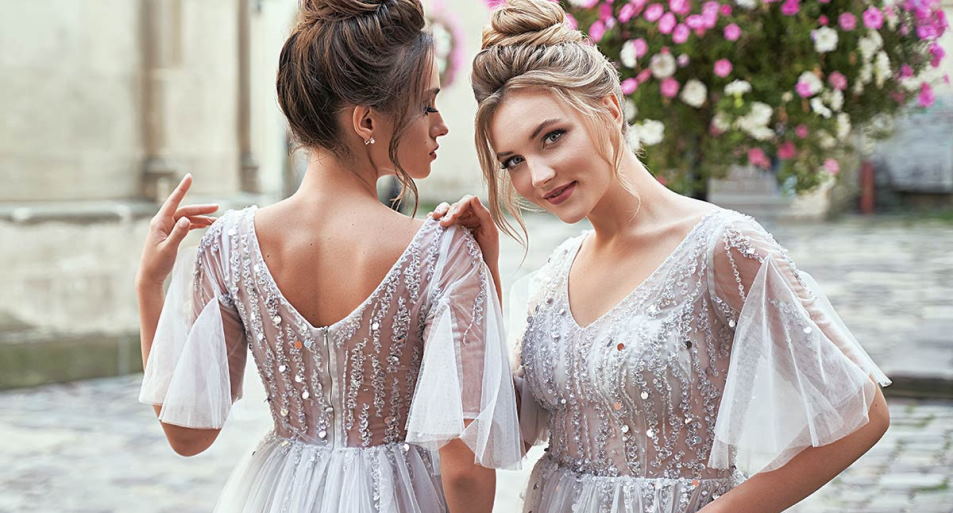 Makeup Ideas for Your Bridesmaids
If you're in the process of planning your wedding, you're probably considering what your bridesmaids will wear. While many people default to dresses, other options can be as stylish and beautiful. So if you're looking for some ideas, keep reading! First, we'll discuss different makeup looks that perfectly complement your bridesmaids' outfits. Then, read on to find the best look for your attendants!
Since we started helping plan weddings, one of the most frequent questions we hear is about what style of dress or makeup look to choose for the bridesmaids. The options can feel overwhelming, but don't worry – we've got you covered!
Fresh and fun bridesmaid makeup ideas
Your bridesmaids are your closest friends and confidantes, so you want them to look and feel their best on your big day. Here are some tips for finding the perfect makeup for your lovely ladies.
First, consider the overall style of your wedding. Are you going for a more formal affair or a relaxed and rustic celebration? Choosing bridesmaid dresses will play a big role in determining the appropriate makeup looks. If you're opting for glamorous gowns, your girls will need to choose a more dramatic makeup style to match. On the other hand, if you're going for a more laid-back vibe, natural or soft makeup, looks will be ideal.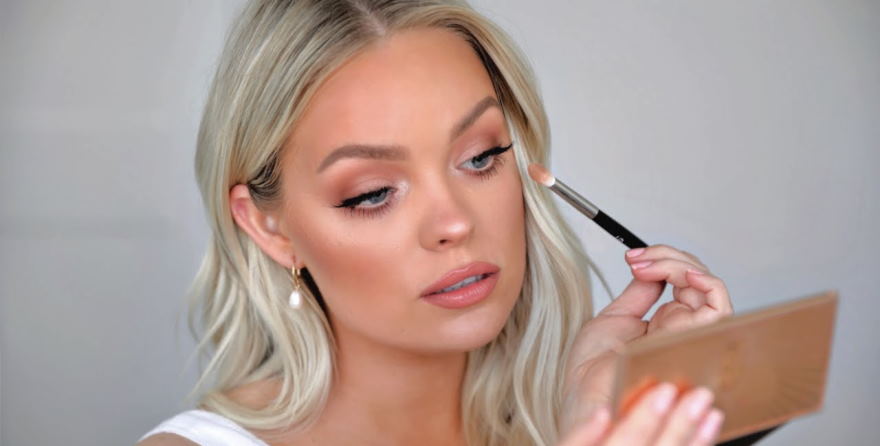 Next, take into account the individual personalities and styles of your bridesmaids. Some girls are natural beauties who don't need much help in the makeup department, while others may be more hesitant about trying new beauty looks. It's important to find a middle ground that makes everyone happy. Perhaps you can allow each girl to choose her own lipstick shade or eye shadow color within a certain color palette. This way, everyone gets to feel like they're putting their own personal touch on their look.
Finally, don't forget the power of accessories! A pretty pair of earrings or a bracelet can elevate any makeup look. So if you're stuck on what kind of makeup to go with, consider adding some sparkling jewelry. Your bridesmaids will love feeling like glamour girls, and they'll appreciate the extra effort you put into making them look and feel their best.
Do bridesmaids have the same makeup as a bride?
There is no set rule for this, and it depends on the bride's preference. For example, some brides like their bridesmaids to have matching makeup, so they all look cohesive on the big day, while others prefer a more natural look for their ladies. Ultimately, it's up to the bride to decide what she wants her bridesmaids to look like on her wedding day!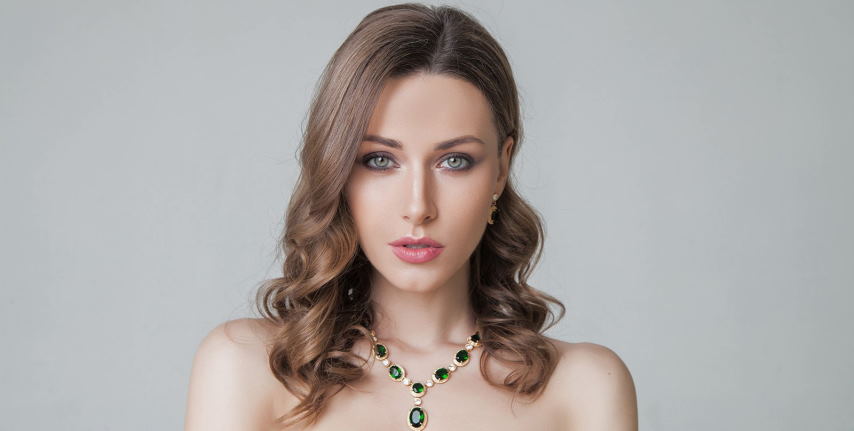 How do you pick bridesmaids makeup?
Take into consideration the skin tones of your bridesmaids. You'll want to choose the makeup that will complement their skin, not clash with it. If you're unsure of what colors will work best, ask a makeup artist for help.
Finally, think about the time of day your wedding will be taking place. If it's during the daytime, you'll want to go for a lighter look; if it's an evening affair, you can go for something a bit more dramatic.
Once you've considered all of these factors, you should better know what kind of makeup will work best for your bridesmaids. And don't forget, the most important thing is that they feel beautiful on your big day!